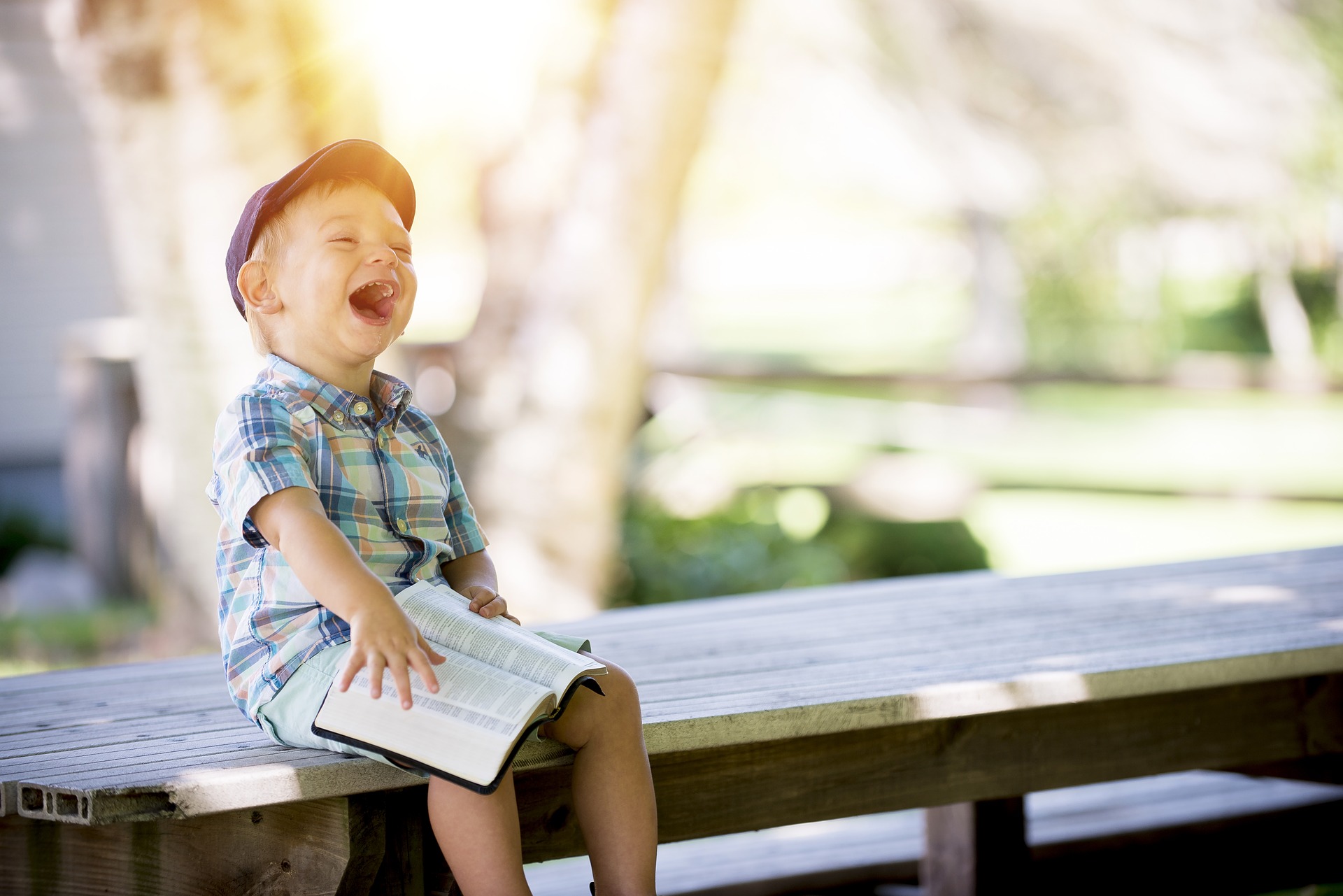 Stories from our customers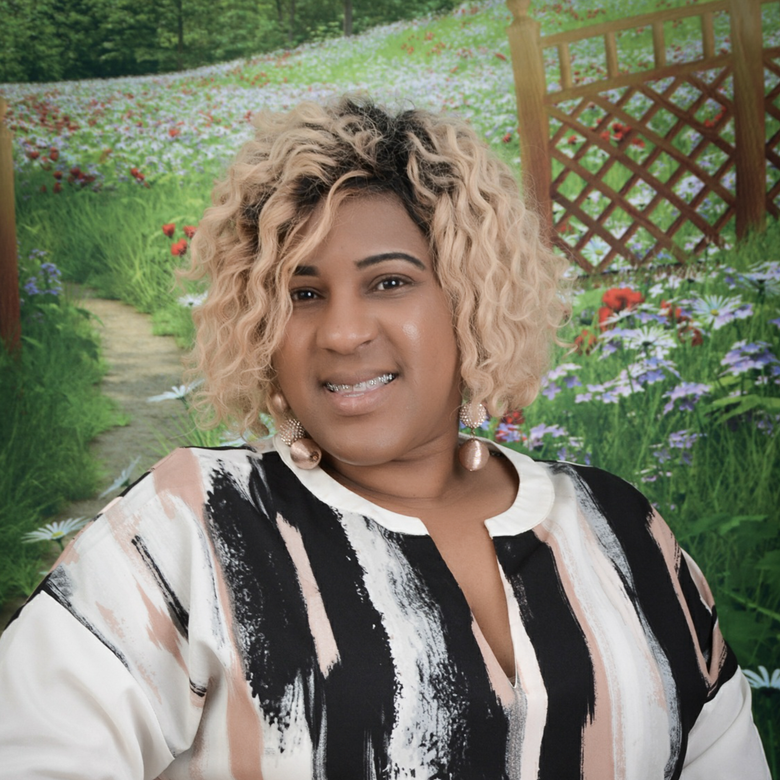 Christi Locket
Bay Waveland Head Start
---
Simply brilliant ! You have again managed to mesmerize us with you work which is so compatible and above studio level creation. Thank you so much.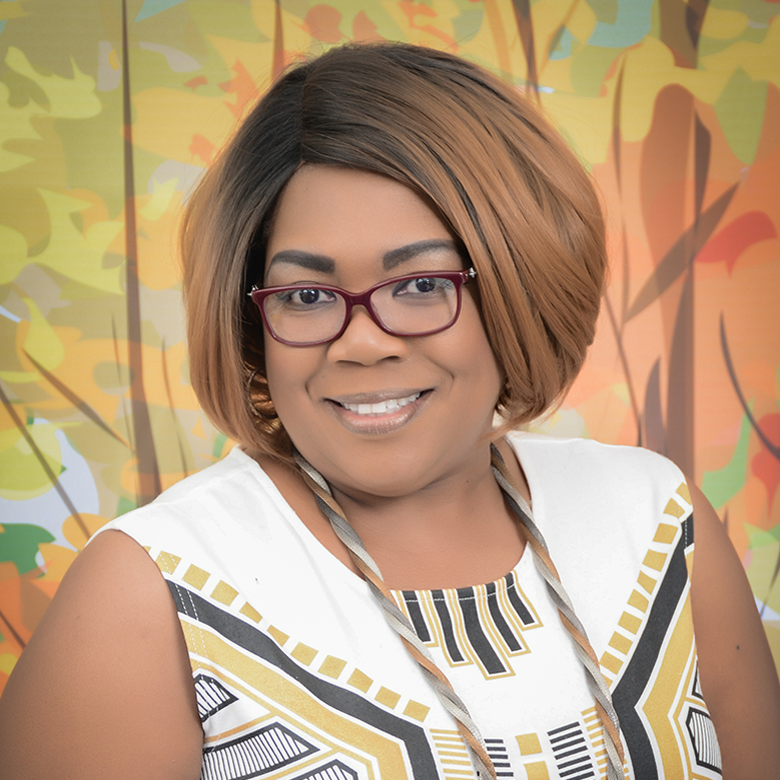 Diana Gardner
Brown E. Moore Head Start
---
Mr Hogan - just wanted to thank you for your excellent work. The parents and staff thought they were just beautiful and this is the best photo I have had taken of me.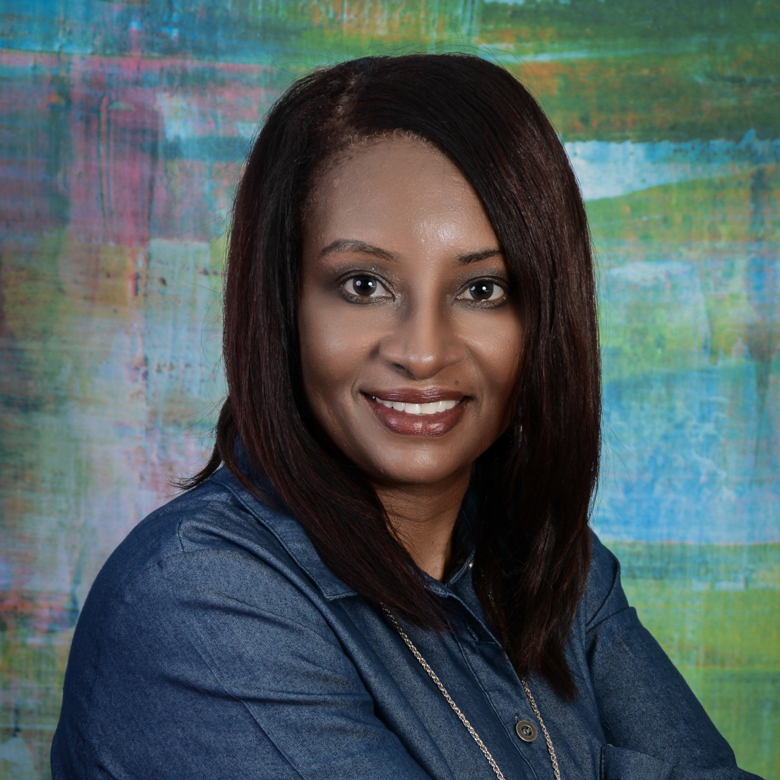 Karen Enis
Rhema Christian Learning Center
---
Good Afternoon Mr. Hogan. All of your pictures have exceeded our expectations on the quality of your craftsmanship. It was our pleasure to have done business with your company and we definitely look forward to having our photos taken by KidsZone in 2018-19 school year.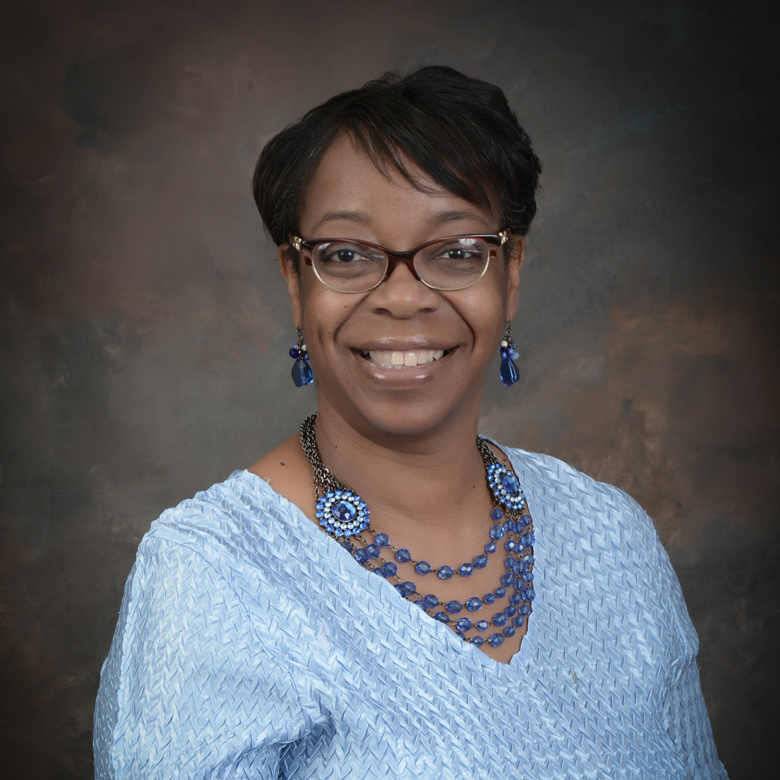 Wanda Phillips
Concordia Head Start
---
The Center's Pictures and the Mardi Gras Ball images both turned out really outstanding. We look forward to doing more pictures this year with you.