" Capturing the innocence of today, that
will wow your hearts tomorrow."
P

reschool photography by KidsZone is done in a way to capture outstanding images… that parents and families will love today, while cherishing those images for years to come. Kidszone Preschool Portraits style of photography is quite different from other companies. The fact that we individually pose each kid to create a model-look, using.
Professional studio lighting ratios and paying close attention to all minor details, allows us to produce portraits that reflect the child's true character and personality. Capturing the innocence and vitality of high-spirited kids can be a real challenge something, but digitally documentation those precious expressions are priceless.
Our Vision
It is our Vision to remain a leader in our ¾ length style of Preschool Photography. Drawing upon years of past experience and knowledge we want to make KidsZone Preschool Portraits the first choice of parents and families throughout other markets.
Our Mission
It is our Mission at KidsZone Preschool Portraits to produce enduring photographic recollections of those special moments in a child's life. Our images will display their energy and eagerness, while conveying lasting memories for their love ones for years to come.
Creative

Committed

Competent

Consistent

Coordinated

Communicative
Staff
Using our location and virtual staff, we are all committed to High-Quality, Competent and Professional Service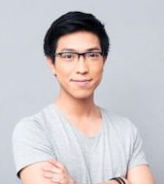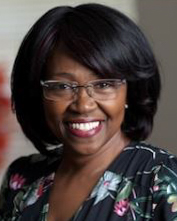 Marsha Forrest
Office Manager
---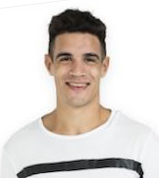 Ricky Bergeron
Photographer
---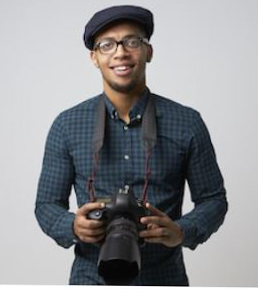 Rico Singleton
Photographer
---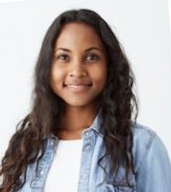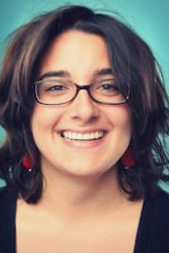 Tiffany Molton
Photographer
---
Photography is a way of feeling, of touching, of loving. Taking an image, freezing a moment, reveals how rich reality truly is. What you capture digitally last forever… It remembers all the little things, long after you have forgotten everything.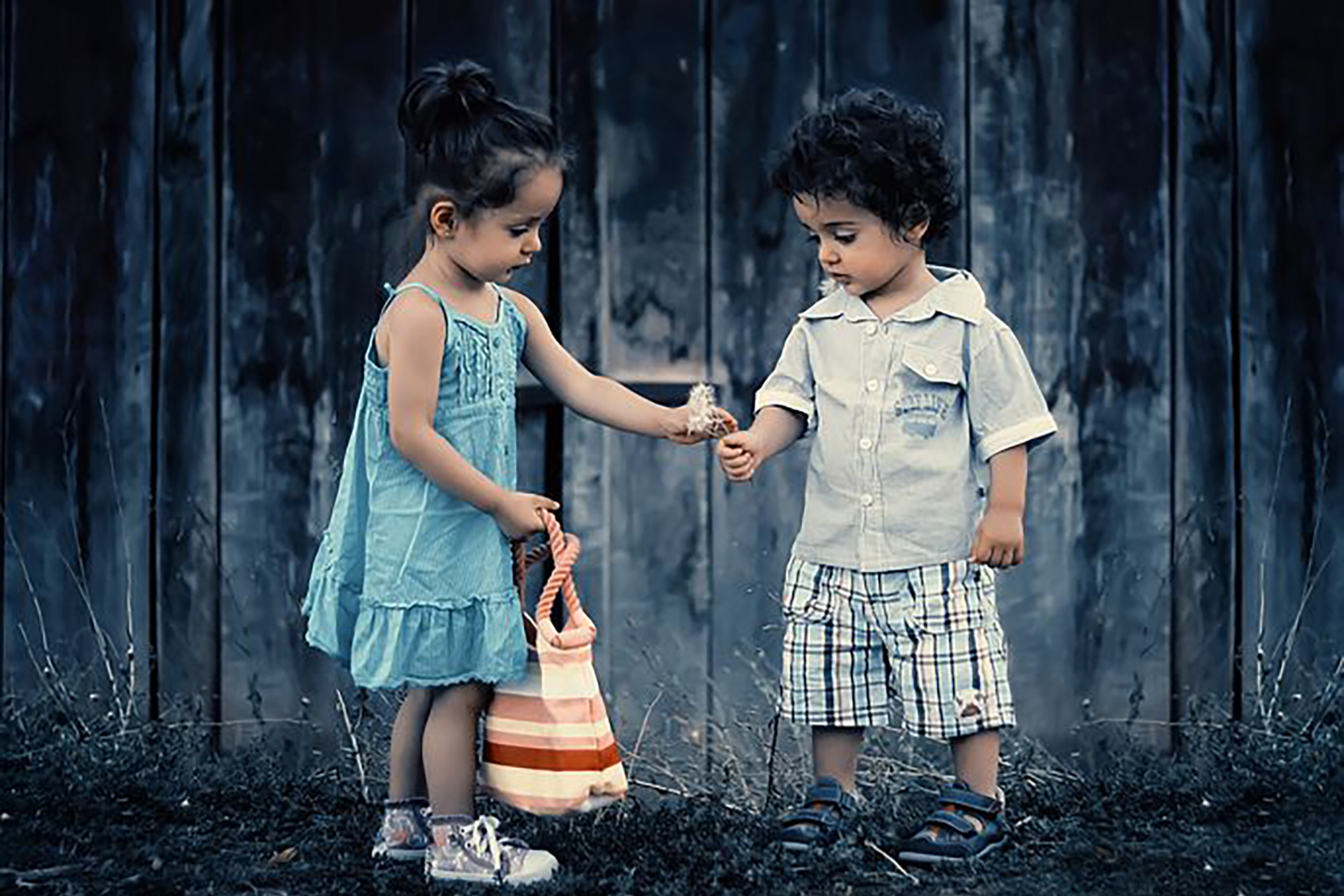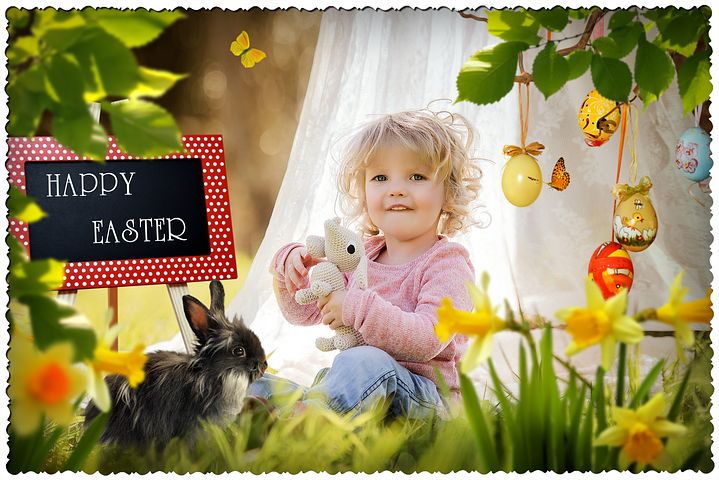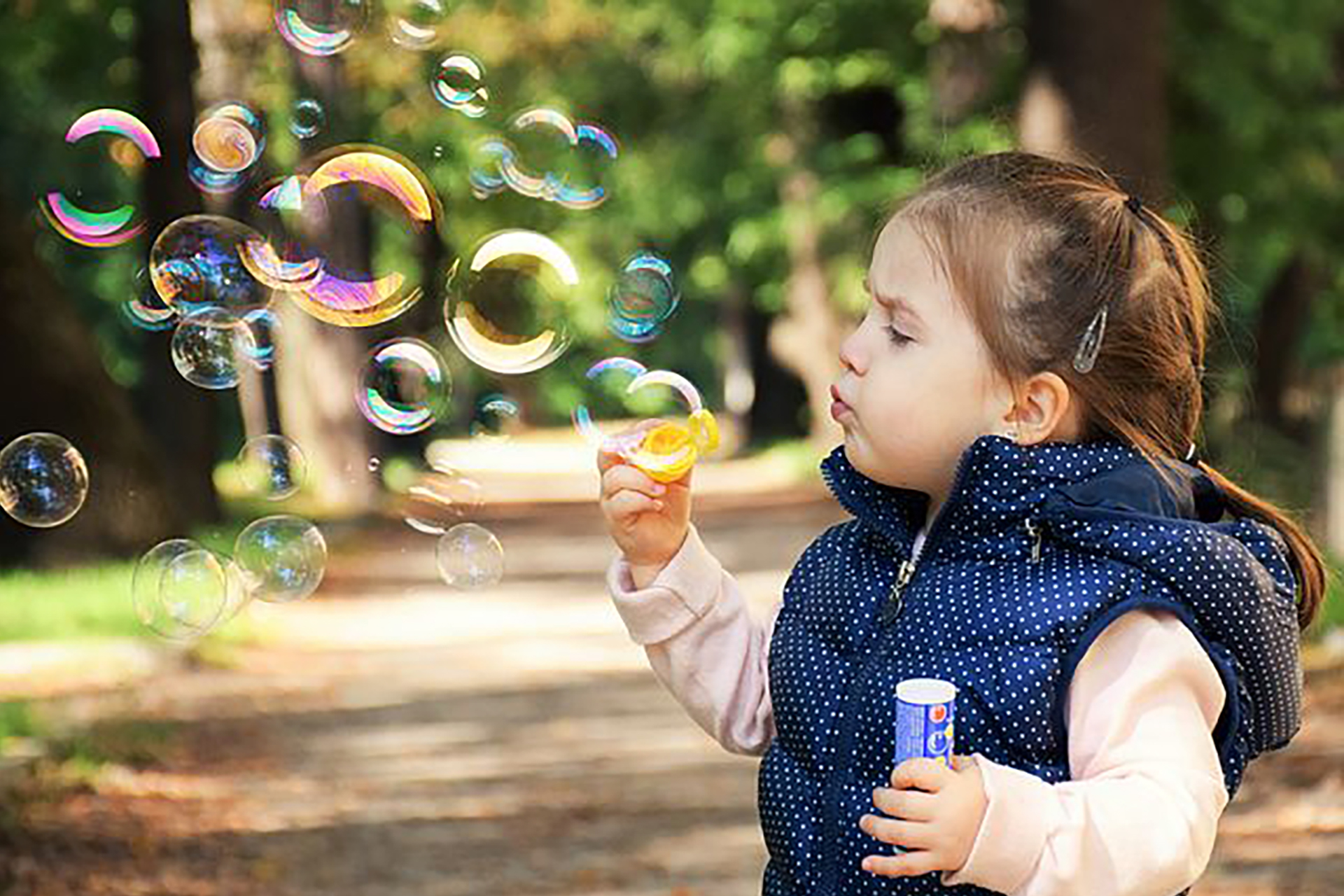 Participating mpa and mia students enjoyed the insider`s account of what public policy work in the technology industry my homework help really entails.