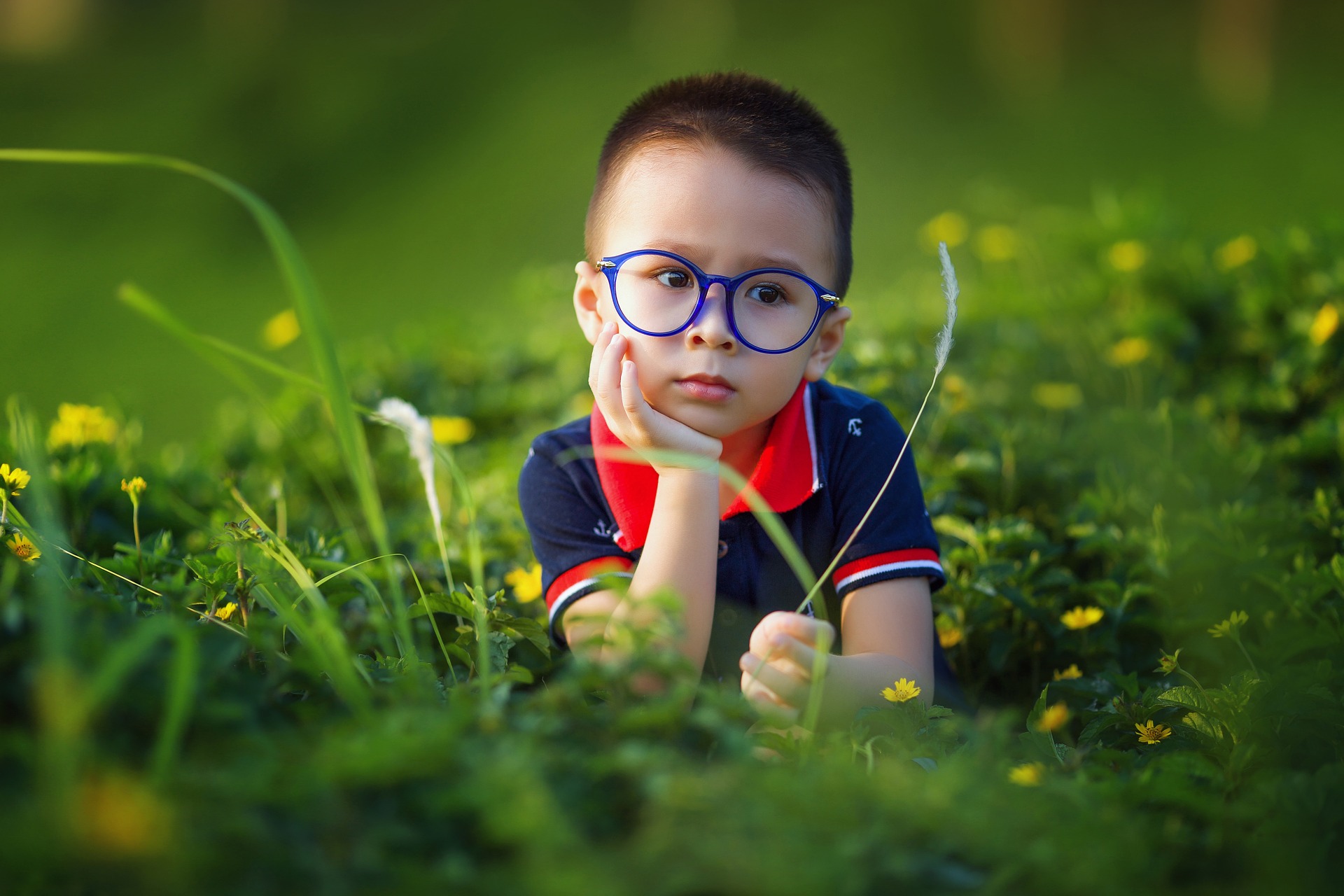 FREQUENTLY ASKED QUESTIONS
1
What if I don't like the pictures that I have paid for?
All portraits are 100% guaranteed. This means your money will be refunded (without any questions) if you are not happy with your pictures. Simply return your package to the center within 24 hours.
2
Can my child take pictures and I view it before I paid for them?
Yes. We also offer a PROOF FIRST option for a slightly higher cost. This allows you the view the best images (selected on us) taken on picture day. If you like this picture you can purchased it at our PROOF-FIRST prices. This price is a bit more than the PREPAID prices. For the centers to use the program 70% of the photos taken must be our PREPAID PROGRAM.
3
Can I save money by prepaying?
YES. You'll save $5-$10 per-package with our PREPAID PROGRAM.
4
How long will it take to get our picture back?
Our normal delivery time is 14-21 business days. This may vary during the holiday season. PROOF FIRST packages are an additional 7-14 business days from the time the proofs are received in the studio.
5
What if my child didn't smile?
We can't guarantee a smile. We do feel we can produce a great photo of your child with or without a smile. Again if you don't like your child's picture you can return them to the center for a complete refund.
Yes. If your center schedules at least 20 prepaid children for the re-shoot day, we may schedule a re-shoot at your center. This is usually 2-3 weeks after the orginal picture day.
7
Can I choose the background?
Yes. With our Green Screen Program you can have a choice of four backgrounds. But your child can not wear any green clothing. The Center must first select the program.
8
Can I re-order any pictures?
Yes. Within 7 days after you received your package. Fill out the re-order card and drop it off at it the center with your payment and then call us at: 800-285-0992. Delivery is 7-14 business days.
9
Can I purchase more than one pose?
Yes. If you want more than 1 pose fill out an envelope for each pose. You must order a package for each pose.
10
What payments do you accept?
Cash and Money orders
11
Can I have an extra child in the photo?
Yes. You must add an additional $10.00 to whichever package you select. You must purchase Package A, B or C.
12
Can I purchase any other products?
Yes. We provide: Tee Shirts, Tote Bags and Mouse Pads for $20.00. This must be an add-on the your package. THEY ARE NOT SOLD SEPARATLEY. We also offer laminated posters for $40.00 when you purchase package A and $60.00 when you purchase package B or C.