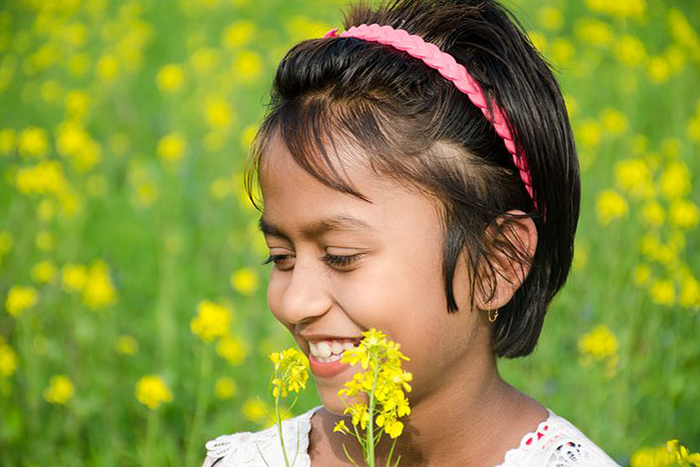 We are a high-quality Preschool Photography company, that offers competitive prices. Contact us to get a customized proposal for your center.
Get Quote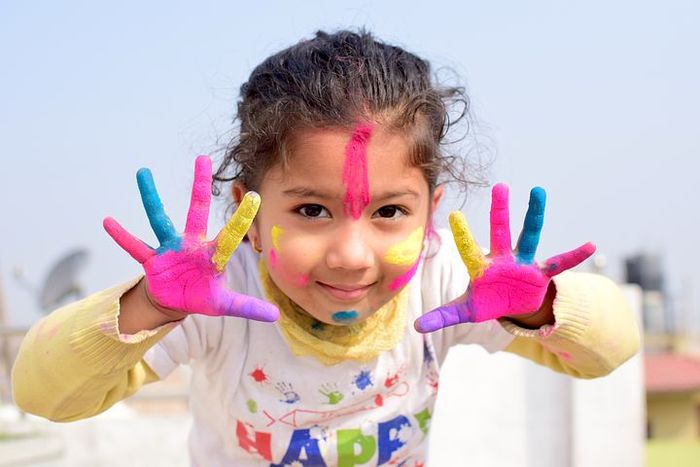 Booking KidsZone Preschool Portraits is easy. When you book in advance of an upcoming season, you will qualify for special promotions and early booking incentives. Plus, this allows your center to have first choice of session dates.
Lets get started !
Special Offer
for teachers
---
Sign up to receive
Special gift cards and rewards
Would you like to know more about:
In-kind Donation to your center
Getting FREE Staff packages
Receiving a LARGE (18 x 24) composite of your kids
Money-Back Guarantee
Early booking bonuses
Click to know more.