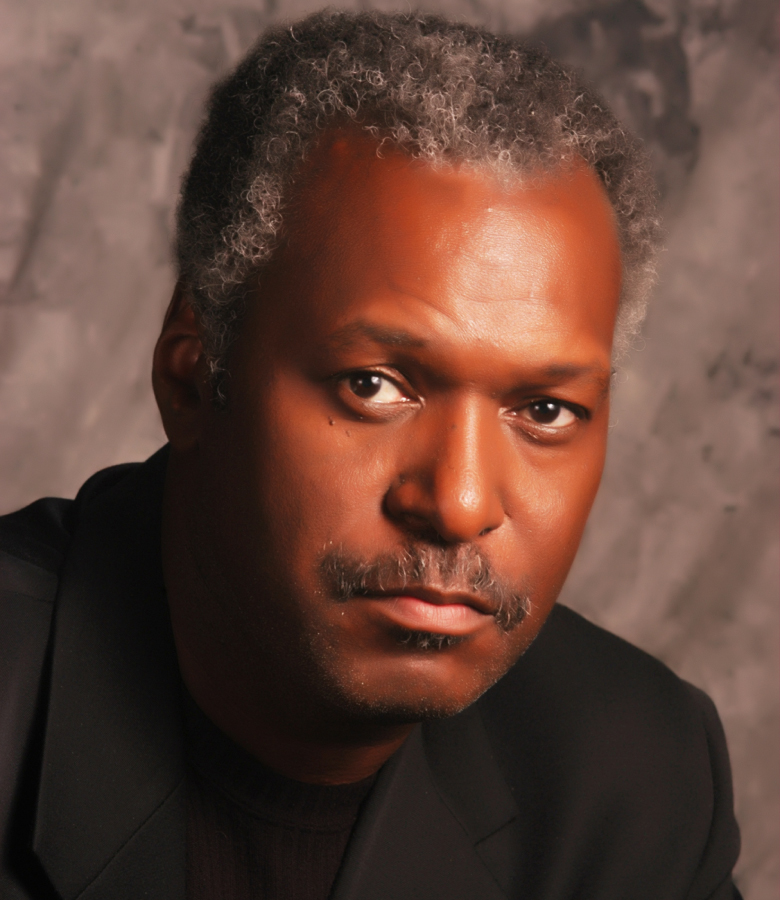 Born: Walter E. Hogan Jr. – Shreveport, LA
B.S Degree in Management (1973) from Southern University, Baton Rouge, LA.
Attended Winona School of Photography -- in Ilinois
Studied in New York Institute of Photography in 1993 -1995
---
Founder
KidsZone Preschool Photgraphy
Cameo Photography- Weddings and Portraits
Synergy Investment Group
Mobile Apps Now
---
Achievements
Awarded a Photographic Craftsman Degree --for speaking, training and teaching courses/classes in 1996
Awards for Print entered in International Competitions
President of PPMN -- Professional Photographers Minority Network in 2000
W alter Hogan, the founder of KidsZone Preschool Portraits started his company in 2007. He began his photographic journey by taking pictures of his newborn son. While at that time he wasn't very good at it…things changed quite rapidly.
The desire to take much better photographs encouraged him to take courses at the New York School of Photography and Winona Photography School. These courses and training massively enhanced his knowledge and proficiency in photography.
During that same time, he became a member of PPA - Professional Photographers of America, where he earned a Photographic Craftsmen Degree and received Certified Professional Photographer status. Through PPA Walter also received numerous awards and certificates for images submitted in international print competition.
As an advanced and experienced photographer, Walter taught photography-related courses and classes in lighting, posing, and marketing at seminars in Washington, DC, Seattle, WA, Atlanta, GA, Mobile, AL and New Orleans, LA.
During that same time, he founded his parent company, Cameo Photography, which covered over 300 weddings, dozens of events, high-school seniors and numerous other markets. After over 30 years of diverse photography, Cameo Photography drastically reduced its wedding and portrait photography to concentrate primarily on the Preschool Niche. In 2007 the KidsZone Preschool Portraits division was born.
Walter discovered this market after Hurricane Katrina in 2005 in the Orleans/Mississippi Gulf Coast areas. His steps toward Preschool Portraits started when all of his clients had temporarily moved away from the area. After returning back to New Orleans from Houston, a former wedding client approached him and asked "could you do my Daycare Center" and that's how he navigated toward the preschool photography niche.
After having spending years of making posing and lighting critical part of his portrait work, he simply transferred this style to Preschool Portraits. Unlike many other Preschool Photography companies, he personally poses each child and within 1-2 minutes is able to produce images that rival those created in much longer studio sessions.
Preschool Kids are Little Models in his eyes. This is why Walter feels a special glee when creating beautiful studio-type images featuring the children unique facial expressions, while showing their true character and personality, in a 3/4 length pose. His portraits also beautifully display their colorful and stylish picture-day outfits. Because of this approach many quality-conscience Preschool, Childcare and Head Start Centers as well as Kindergartens throughout Louisiana, Alabama and Mississippi have chosen KidsZone Preschool Portraits for their photographic needs.
It all started 2007 with 5 childcare centers. Because of his creative images, commitment to quality, overall competency, frequent communication with clients, coordinated photo session and consistent improvements KidsZone Preschool Portraits now photograph over 150 sessions years.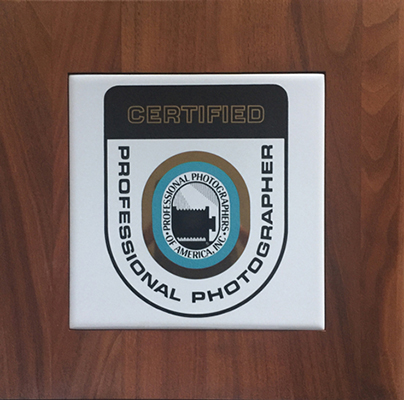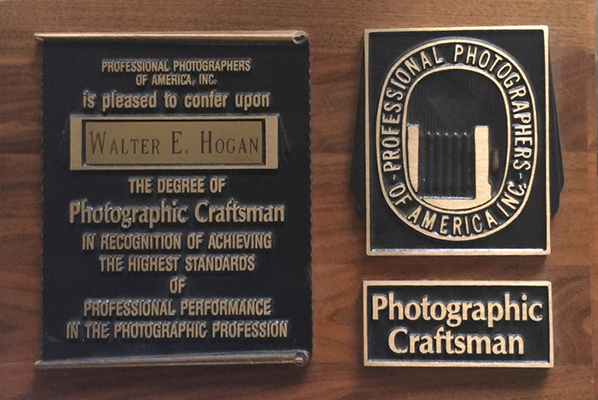 You want to have a say over where college essay writer for pay your work is published, and you want to make sure that your work is given the white glove treatment.